Liz has enjoyed work as a performer, artist, and writer. After receiving her undergraduate degree from Catawba College where she studied theatre and dance, Liz embarked on a career in the performing arts, appearing on stage and in film and television. Her work as an actor has taken her all over the country. Today, Liz is a student at Bon Secours Memorial College of Nursing. She lives in Richmond, VA with her husband, Andrew Hamm; their children, Ruby and Gabriel; their dog Boba; and their cats, Rosalind, Henry, and Hermione.
Andrew works as an actor, writer, and teacher. As an actor, he has appeared in numerous theatrical, film, and television productions. As a writer, he has written plays, teleplays, and commercial scripts. Andrew teaches theatre and is the program manager for New Voices for the Theater, a high school playwriting residency at the School of the Performing Arts in the Richmond Community. He holds a B.A. in theatre from James Madison University and is engaged in postgraduate studies at the University of Virginia. He lives in Culpeper, VA with his family; his dog, Luke; and cats, Luna, Fleur, and Binx. For more information on Andrew, visit his page, andrewballard.com.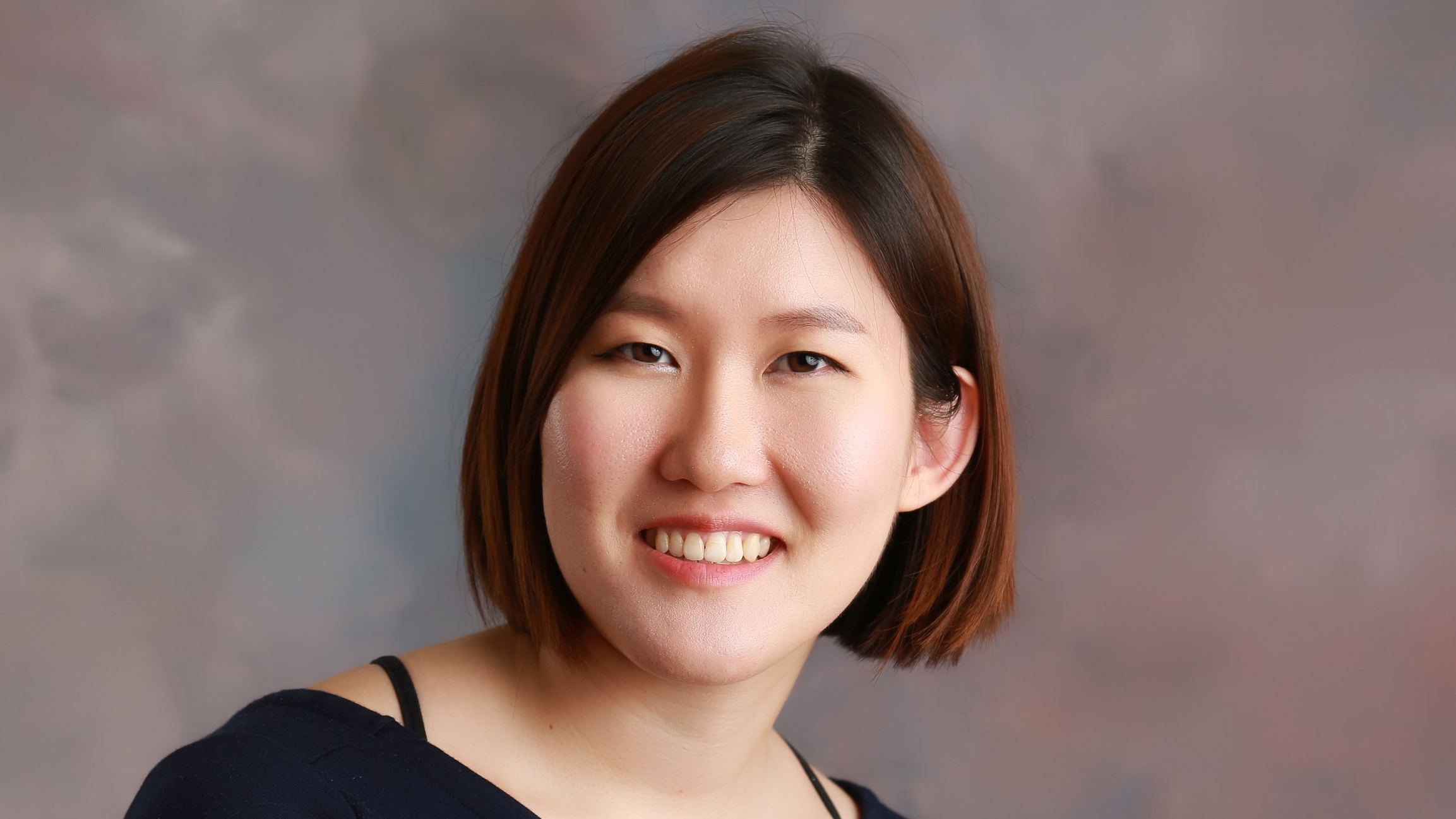 Lucy is a South Korean-born artist who creates detailed illustrations inspired by her childhood living in Seoul, where her home overlooked the Bukhansan Mountain. After moving to the States, she attended Virginia Commonwealth University, studying communication arts and developing her skills as an illustrator. Today, Lucy pursues her passions in art and design as a suburbanite living outside our nation's capital. Her portfolio can be found at her website, lucykoo.com.
[photo credits: Elizabeth Bailey Photography]